Vrouwen van kwetsbare Jarawa-stam seksueel uitgebuit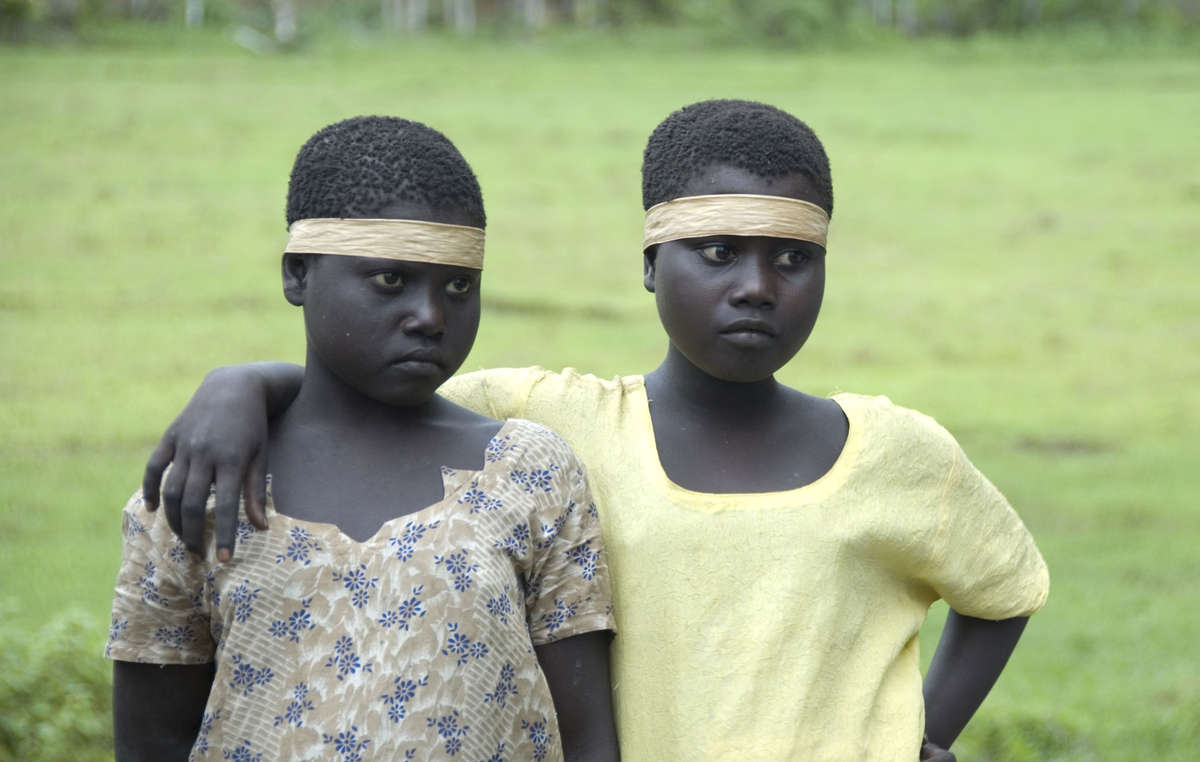 © Survival
Samenvatting: Op de Andaman-eilanden (India) is een zeldzame getuigenis boven water gekomen over de schokkende seksuele exploitatie van jonge inheemse vrouwen van de Jarawa-stam.
Survival International heeft een audio-opname in handen gekregen van een jonge Jarawa-man. Hij vertelt hoe stropers regelmatig het beschermde reservaat van de Jarawa binnenkomen en jonge vrouwen meelokken met alcohol of drugs, om ze daarna seksueel uit te buiten.
De Jarawa, nomadische jagerverzamerlaars met een bevolking van ongeveer 400 mannen, vrouwen en kinderen, kwamen pas in 1998 in contact met de buitenwereld, toen ze voor het eerst zonder pijl-en-boog uit het oerwoud begonnen te verschijnen. De stam is zeer kwetsbaar voor ziektes en voor afhankelijkheid van alcohol en andere goederen die buitenstaanders het reservaat binnen smokkelen.
Lees ook het artikel in de Britse krant The Observer.
Het interview met de Jarawa-man verscheen op 1 februari in de lokale Andamanese krant the Andaman Chronicle, die tevens verslag doet van een alarmerende toename in confrontaties tussen de inheemse Jarawa en de migranten die rondom het reservaat leven.
Luister hier naar de audio-opname (met Engelse vertaling).
_____________________________________________________________
Lees het volledige nieuwsbericht in het Engels:
An extremely rare first-hand account of the shocking extent of sexual exploitation of young women of the Jarawa tribe on India's Andaman Islands has emerged.
In an audio recording obtained by Survival International and reported by the British newspaper The Observer, a young Jarawa man reports that poachers regularly enter his tribe's protected reserve and lure young Jarawa women with alcohol or drugs to sexually exploit them.
The young Jarawa man said, 'The girls say, that the outside boys pressure them to do a lot. They pressure them with their hands and fingernails, when the girls get angry. They chase them under the influence of alcohol. They have sex with the girls… They drink alcohol in the girls' house. They sleep in the Jarawa's house. They smoke marijuana and then chase the girls.'
He went on to list the names of poachers who come into their forest to sexually exploit the Jarawa girls.
The interview first appeared in the Andaman Chronicle, a local newspaper, which also reports an alarming increase in confrontations between the Jarawa and settlers who live around the edges of their reserve.
According to the reports, a group of Jarawa confronted a party of locals on a beach near the edge of the Jarawa reserve last weekend. It is believed that the Jarawa are seeking to punish those who had sexually exploited Jarawa girls.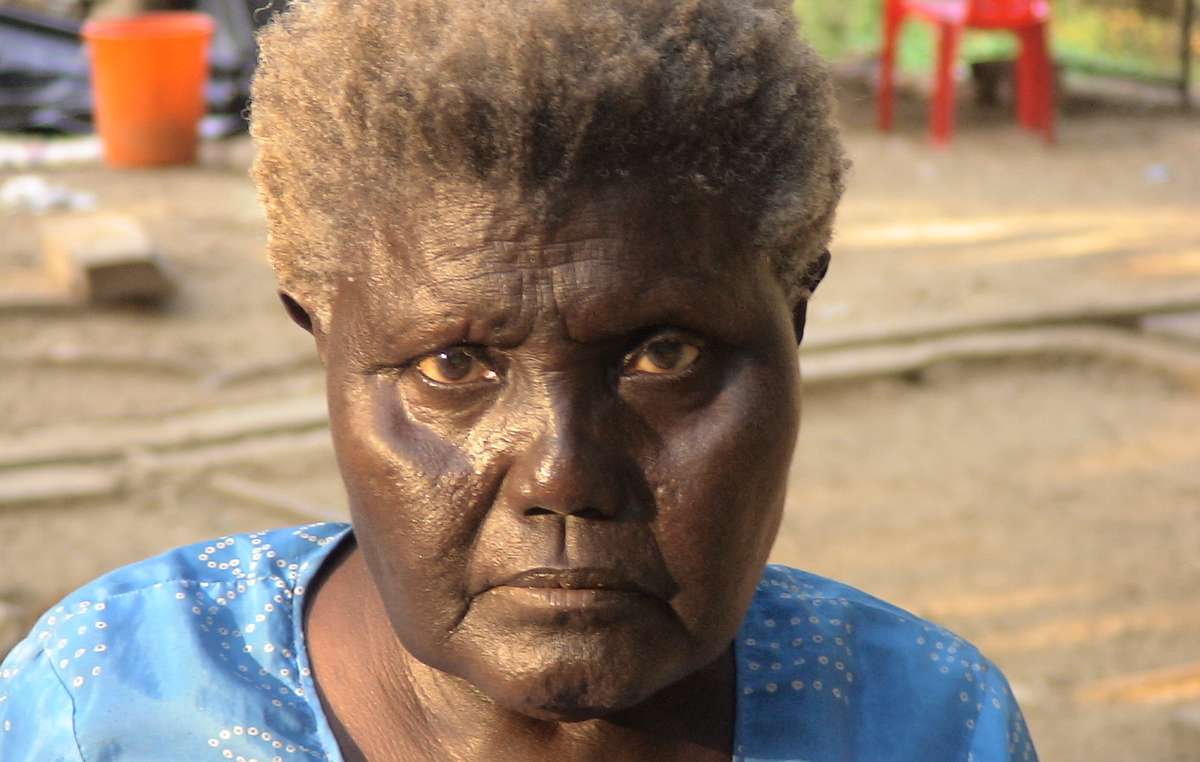 Further reports emerged that a group of 60 settlers recently ventured to the edge of the tribe's reserve with the intention of attacking the Jarawa community, who fled into the forest.
The 400-strong Jarawa are extremely vulnerable to exploitation, diseases and dependency on goods such as alcohol brought in by outsiders. The nomadic hunter-gatherers only started to come out of their forest without their bows and arrows and have friendly contact with their neighbors in 1998.
Today, hundreds of tourists travel through their land in the hope of spotting a member of the tribe, in what has become known as 'human safaris'.
Sexually transmitted diseases and HIV/AIDS are a grave threat for recently contacted tribes such as the Jarawa, and women are commonly exploited by more powerful outsiders. The Jarawa's neighbors, the Great Andamenese, were nearly wiped out by diseases brought in by the British colonizers in the 19th Century, including syphilis.
Survival's Director Stephen Corry said today, 'It's extremely disturbing to hear, directly from the Jarawa, how they are being exploited by unscrupulous outsiders and given alcohol and marijuana to lure and exploit Jarawa women. Not only are these substances being used to take sexual advantage of vulnerable women and girls, but they also risk creating a dangerous dependency which would be devastating for the tribe.
'It is essential that those responsible be prosecuted and that any officials who have colluded, or turned a blind eye to these activities, must also be investigated and punished.'
Note to editors:
- Listen to the audio recording of the Jarawa man (with English translation)